This event is no longer available.
Three Crown Square is the central hall of the produce market, while many of the smaller, more specialised produce traders are located in the Green Market. Borough Market Kitchen is a source of high quality dishes, both hot and cold, that can be enjoyed on communal tables.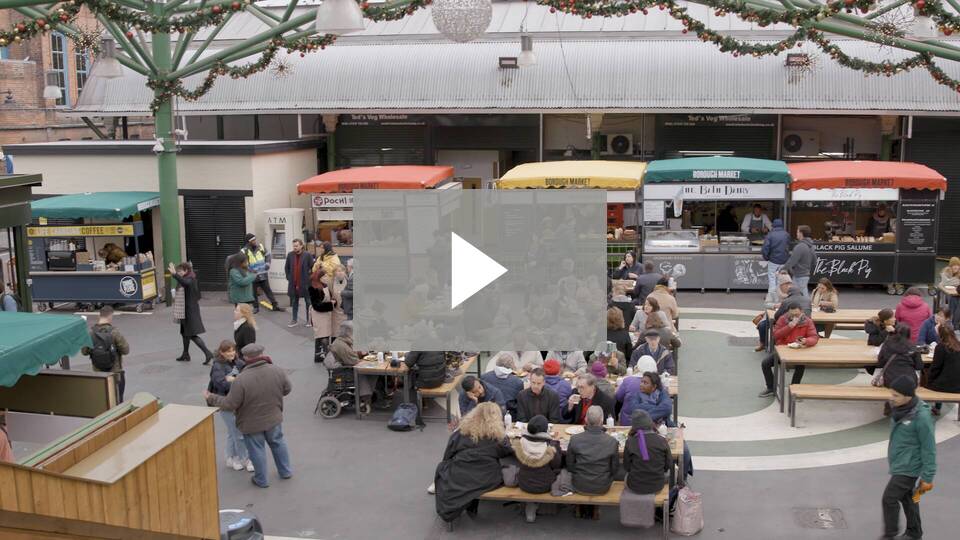 Borough Market | Your go-to market for fresh produce in London Bridge
Please remember to keep a safe distance and bring along a facemask and anti bac.